Dinner-Performance, Burgenland, Austria, 2022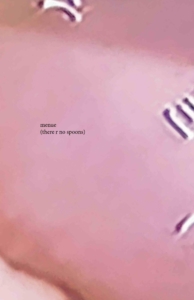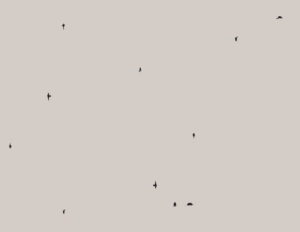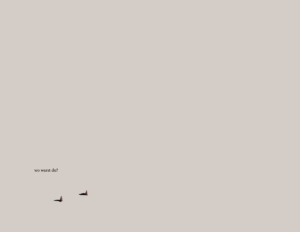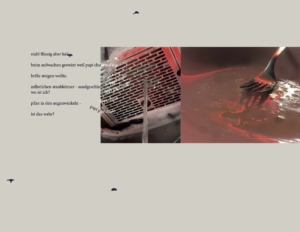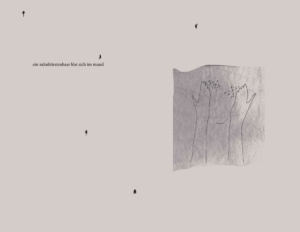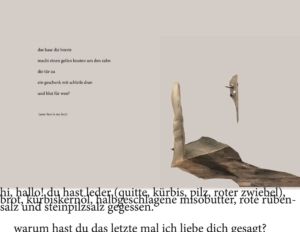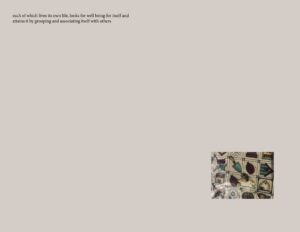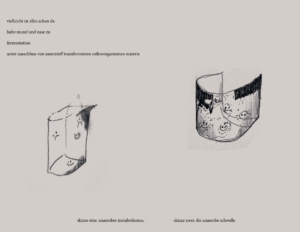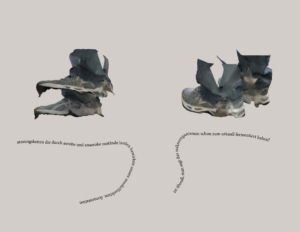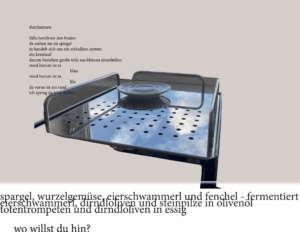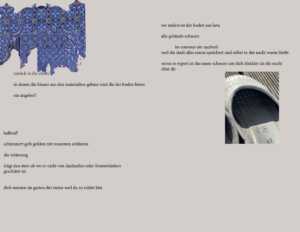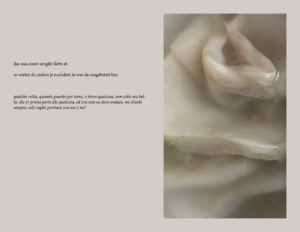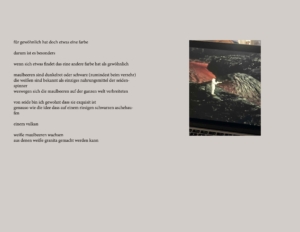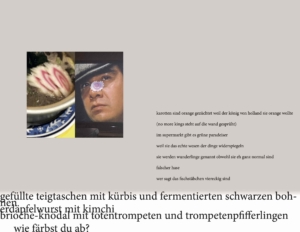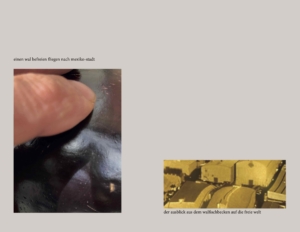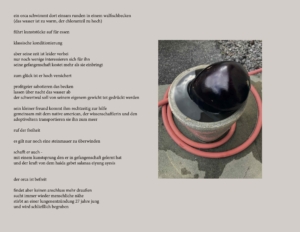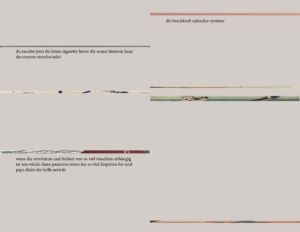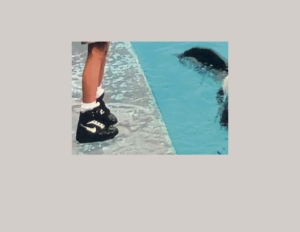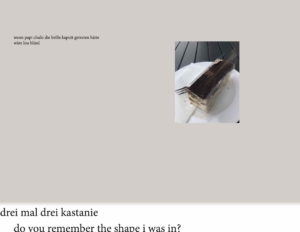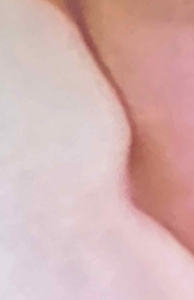 In autumn we discovered not only that the whale in Free Willy is not real, but also that it takes more than spoons to cook dinner. It takes time and almost the whole world with all its connections and intra-actions. After realising this, we invited people to dinner to spread our newfound knowledge. So we set the tables and told a story about Willy, the power of edible matter and illusions. And that by cooking all the flavours of the past year. Beforehand, we were out in the woods, meadows and fields, picking mushrooms, flowers and wild herbs. Fermented them, dehydrated and pickled them, heated and froze them. And then ate a whole year's worth of food in one evening. The dishes consisted almost exclusively of gathered ingredients or from neighbors gardens.
The ceramics were designed in collaboration with the Viennese artist Marie Kainz.